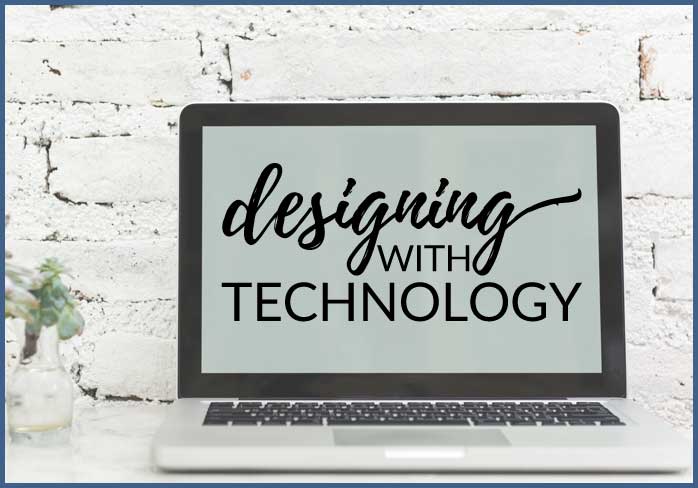 Designing with Technology
Educational technology represents the application of knowledge for the practical purpose of learning. Michael Spector, a leading scholar who has written broadly on the subject of educational technology, suggests that we define it as "a technology that can help a person learn something" (Foundations of Educational Technology, 9). Educational technologies can represent a wide range of potential applications, including everyday items like pens, paper, books, or personal journals. We can broaden our understanding of educational technologies beyond computers, tablets, and smartphones to include applications such as self-check quizzes, video introductions, story boards, and online forums.
Incorporating video in your course can be a great way to help learners engage with the content. Creating your own videos is a fantastic way to enhance your teaching presence in the online environment. But the overuse of video does have some drawbacks. In this post we want to consider some suggestions for best practices in the use of video. Video lectures for course content Research shows that the optimal length of videos for student engagement is about 6 minutes or less (source). Beyond 6 minutes, student engagement drops off (source). If you have a longer video lecture, you might want to consider breaking it into smaller chunks. One way to do that is to make your video lectures interactive by adding in questions. Edpuzzle is a free resource that allows you to cut videos to your desired length and also add in questions for your students to answer. It...
Read More