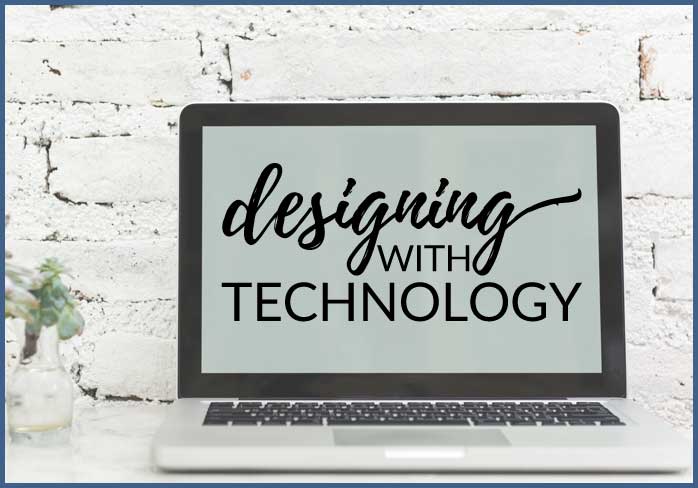 Designing with Technology
Educational technology represents the application of knowledge for the practical purpose of learning. Michael Spector, a leading scholar who has written broadly on the subject of educational technology, suggests that we define it as "a technology that can help a person learn something" (Foundations of Educational Technology, 9). Educational technologies can represent a wide range of potential applications, including everyday items like pens, paper, books, or personal journals. We can broaden our understanding of educational technologies beyond computers, tablets, and smartphones to include applications such as self-check quizzes, video introductions, story boards, and online forums.
Moodle lessons and Moodle books are two common ways for presenting written content to students. Both are useful for different purposes. Moodle Books Moodle books are a great option when you want students to be able to easily navigate through the material. Moodle books have a table of contents sidebar where students can see the titles of every page in the book and track their progress through the book. Students can also click on any of those pages and jump to that point in the book. Moodle books make it easy for students to return to the content at a later date and quickly find the point they were looking for. Another benefit of Moodle books is that the table of contents allows for both headings and subheadings. Allowing students to see those levels of organization in the way the designer has arranged the content can be a teaching tool...
Read More