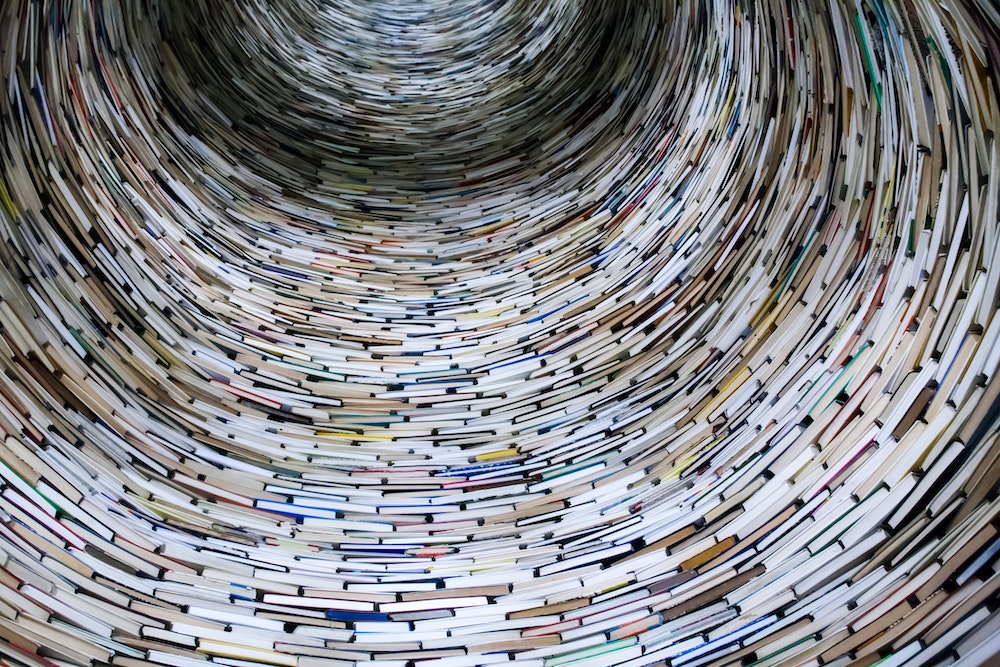 Open Educational Resources (OER)
---
---
Open learning represents a growing facet in global education today, and as such highlights one consequence of the growth of self-directed learning. One of these growing sets of resources is referred to as open educational resources (OER). Although the majority of OER are presently in English, there has been significant, recent growth in other languages.
What is fascinating about the rapid growth of OER worldwide is that some of the early expectations regarding their development and use have not come to pass. Early on, many suggested that OER and MOOCs would replace traditional educational models, arguing that they would be less expensive and would lead to improvements in teaching and learning. This has not proven true. In addition, OER and MOOCS have developed in unexpected ways such that many of the early development websites have stopped developing new content and other initiatives have taken their places. It remains to be seen just how these resources, including MOOCs, may be used in the future. Presently, OER and MOOCs are being used by a larger number of small educational organizations and individuals who are using them in very personal and localized ways.
Take a moment to survey some of the following OER:
OER Courses & Courseware
OER Development & Curation websites
Massive Open Online Courses (MOOCs)
Theological OER
So, how might OER be utilized in your learning designs? Are there ways you would envision using OER to accomplish specific learning goals in your learning designs? If so, we would love for you to share your ideas with us. It may be that we could find ways to share these ideas for the benefit of others.
---
---
Evaluation
Designing Good Discussion Questions