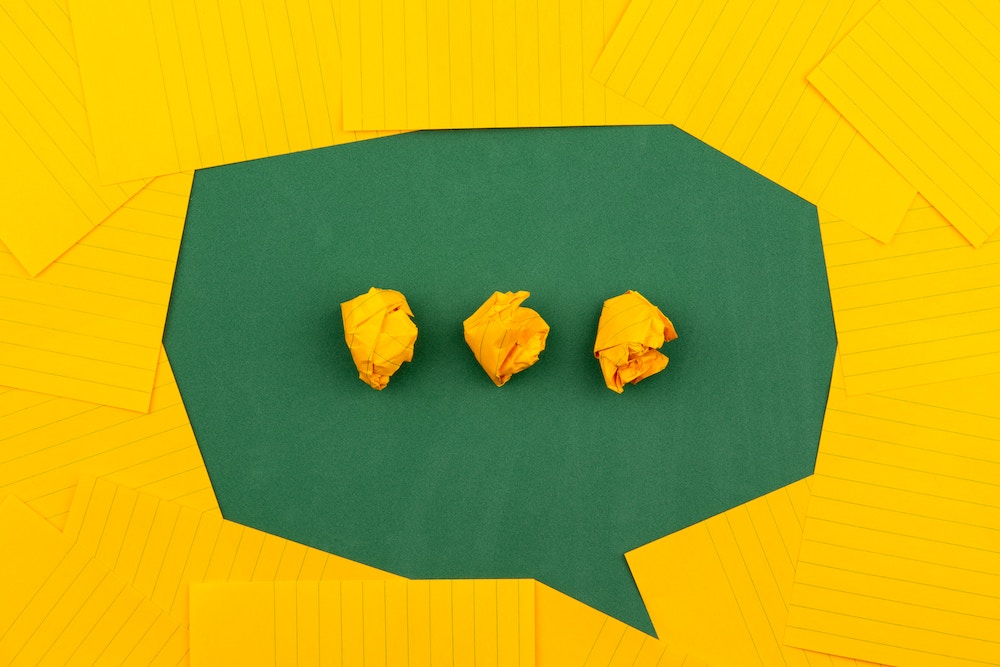 Moodle discussion forums are one of the primary ways that students interact with one another and with their facilitator in an online course.
There are several forum subscription settings that you need to know about as a course designer. Subscription to a forum means that you receive an email whenever a user posts to that forum. There is an option called "forced subscription." If this is enabled, then all students are subscribed to the forum and will receive an email whenever someone posts to the forum. This is especially useful for News & Announcements forums where the teacher posts important course information and wants to make sure all of the students see it.
However, in a forum where lots of discussion is taking place, getting an email every time someone posts can be overwhelming. So there are other subscription modes that let students determine if they want to receive email notification about new posts or not. The "auto subscription" setting subscribes all students to the forum, but allows individual students to choose to unsubscribe (unlike forced subscription where there is no unsubscribe option). Or the teacher can choose "optional subscription," which means that students are unsubscribed, but individual students can choose to subscribe if they wish. In both the auto and optional subscription options, students can choose to subscribe to an individual thread within the forum within the forum without subscribing to all of the threads.
If your students are new to taking online courses, it might be a good idea to set the early forums in your course to auto subscription so that students have the email reminder to post to the forum and check in with the subsequent discussion. Then as they get acclimated to the online environment they can adjust their forum subscription settings to their personal preference.
One additional feature to be aware of related to forum subscriptions is that students can sign up for a "daily digest" email in their Moodle profile settings. Any student who signs up for this will receive a single email each day that contains all of the notifications from their course, including any announcements the teacher may have posted in a forced subscription forum. This means that there may be a delay from when the teacher posts the announcement to when these students see it in the daily digest email. If you are facilitating a course with students from multiple time zones, this could become a significant factor in the student-teacher communication.
Click here for the Moodle doc overview of how forum subscriptions work.
---
---
Video Conferencing for Meetings
Multiple Intelligences